ABOUT US
Wine Tasting Ireland
We specialise in hosting corporate wine tasting events that are informative, interactive and entertaining.
Wine is our Passion and we love nothing more than sharing our love and knowledge of wine with you. Our tastings are a great opportunity for you to entertain clients and build team morale while exploring new wine regions, exciting grape varieties and improving and developing your wine knowledge.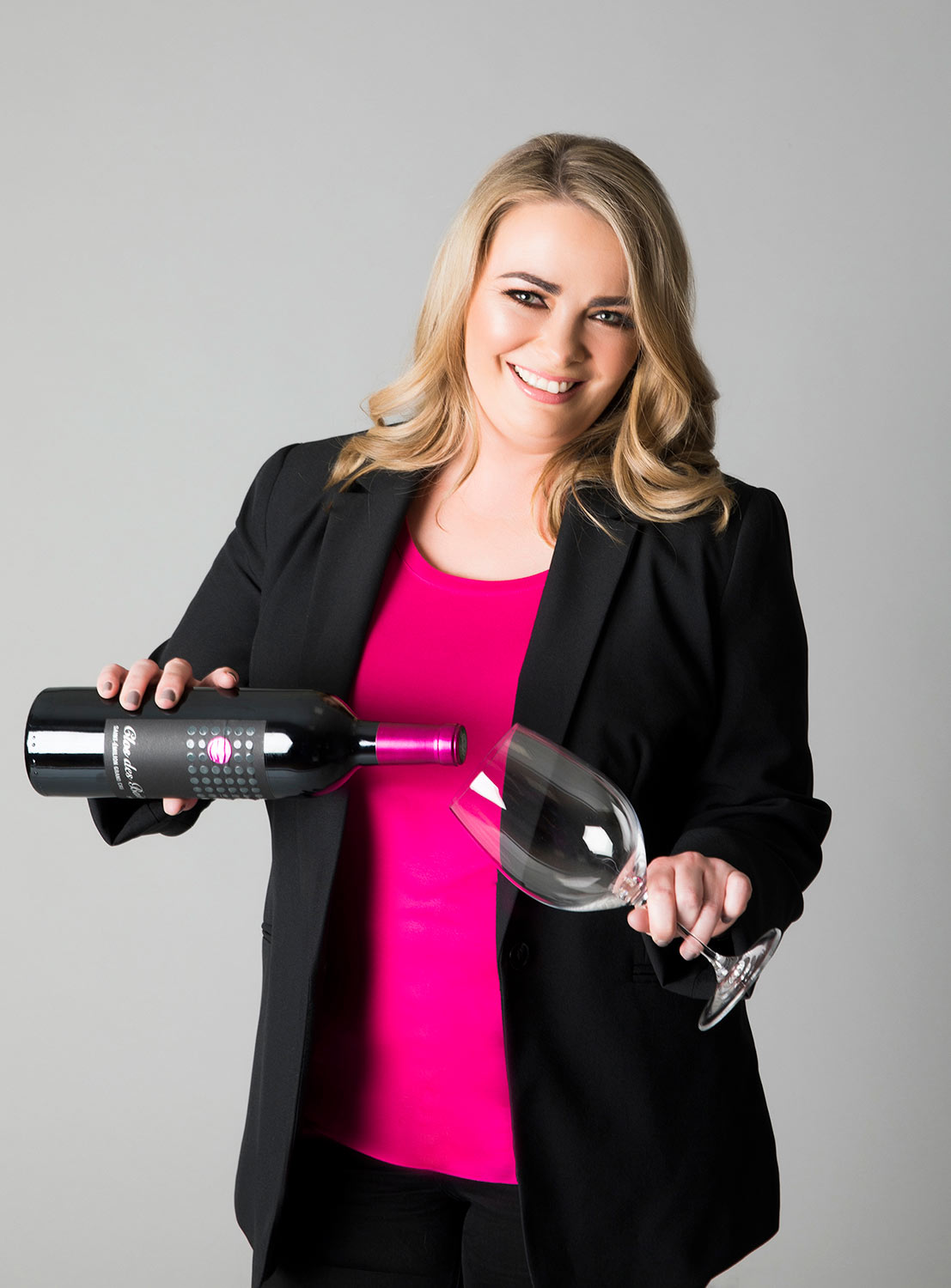 My Story & Aspirations
I am Lynda Coogan; a wine specialist with over 10 years experience in the wine and drinks industry.  I set up Wine Tasting Ireland with the intention of sharing my love, passion and knowledge of wine with you. I have been hosting wine appreciation tastings for many years, empowering my attendees to navigate their way through the complex world of wine with confidence, ease and a sense of fun.
Gone will be the days when you are standing in front of shelves of bottles upon bottles, scratching your head and wondering 'What does it all mean?' With your newly gained knowledge and appreciation, you will have confidence choosing your next wine purchase, understanding a restaurant wine list and in turn enhance your overall wine drinking experience.
My Wine Journey
My love affair with wine started almost 15 years ago, when Ireland was coming into its boom times. There were so many new and exciting restaurants popping up on every corner.  I loved nothing more than going out to a wonderful restaurant and experimenting with new food and wines. At the time I was working as an accountant but when people asked me what my passion was, my answer was always wine. I wondered how I could change career and learn more about this fascinating subject. In 2008 I took the plunge, resigned from my job and immersed myself firmly in the world of wine.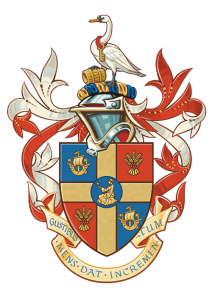 Wine Experience & Expertise
I secured a position in one of my favourite independent wine merchants, Sweeney's of Glasnevin. I enrolled in The Wine & Spirits Educational Trust (WSET) Diploma, a globally recognised education body for qualifications in wine & spirits. During that time, I achieved the highest marks in the country for the Wine Tasting section and was awarded with the prestigious George O'Malley Tasting Cup.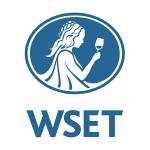 I have been lucky enough to have travelled to various vineyards and wineries where I met some of the most influential winemakers in the industry. I have hosted countless wine tastings, both informally and formally as a WSET and Wine Education Ireland lecturer. I am actively involved in wine clubs and I am a member of the Irish Guild of Sommeliers.
Why I love my work
I get to meet fantastic friendly people and taste wine as part of my job!
I am always excited hosting events as each one is unique.
I get to travel all over the world.
I am always learning and adapting my presentation skills.
I get to be myself, doing what I love, by sharing my knowledge and passion for wine.
What we do
We specialise in hosting entertaining and informative corporate and private wine tasting events.
Our tastings are a great opportunity for you to entertain clients, build team morale, celebrate a special occasion, milestone, or to spend time with family and friends.
We will always tailor the tastings to your specific requirements.
Testimonials
We are proud to say that most of our business to date has been through word of mouth. Our loyal client base includes solicitors, marketing agencies, leasing companies and many companies in both the public and private sectors, with over 80% repeat business.
'Our guests really enjoyed your wines and your style of presentation. We had a great evening and learnt a lot. The measure of its success is that we have been asked when are we doing it again!'
PAUL KEANE
MANAGING PARTNER
REDDY CHARLTON SOLICITORS
ENQUIRE ABOUT YOUR EVENT NOW
We would love to hear from you. Just get in contact and we will get back to you as soon as possible.
ENQUIRE HERE