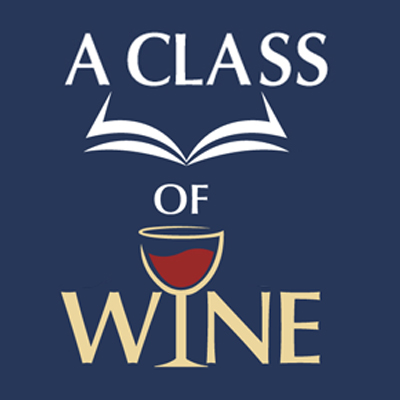 A Class of Wine
"A Class of Wine" was created so that wine education can be enjoyable and accessible to all wine lovers.
I am here to help you learn about wine in a fun, entertaining wine, without snobbery or overwhelm. My wine courses are taught via VBooks, similar to an EBook but with the addition of bite size video tutorials to make the course more engaging.
Wine is our Passion and we love nothing more than sharing our love and knowledge of wine with you. Our courses are designed to be easy to follow you don't need any prior wine experience or knowledge. You can take the course in your own time at your own pace and dip in and out of them as you please. The idea is that you start your journey into wine with 'Back to Basics' the first course in the series and work your way through all the courses, enhancing and improving your wine knowledge and confidence along the way.
Purchase 'Back to Basic's' wine appreciation VBook now
'Back to Basics' is the first wine appreciation course in the series and is available to BUY NOW!
(An E-Book with bite size videos tutorials to help you learn)
Only €49.00.
Shortly after your purchase an access link will be sent to your email address.
What are you waiting for!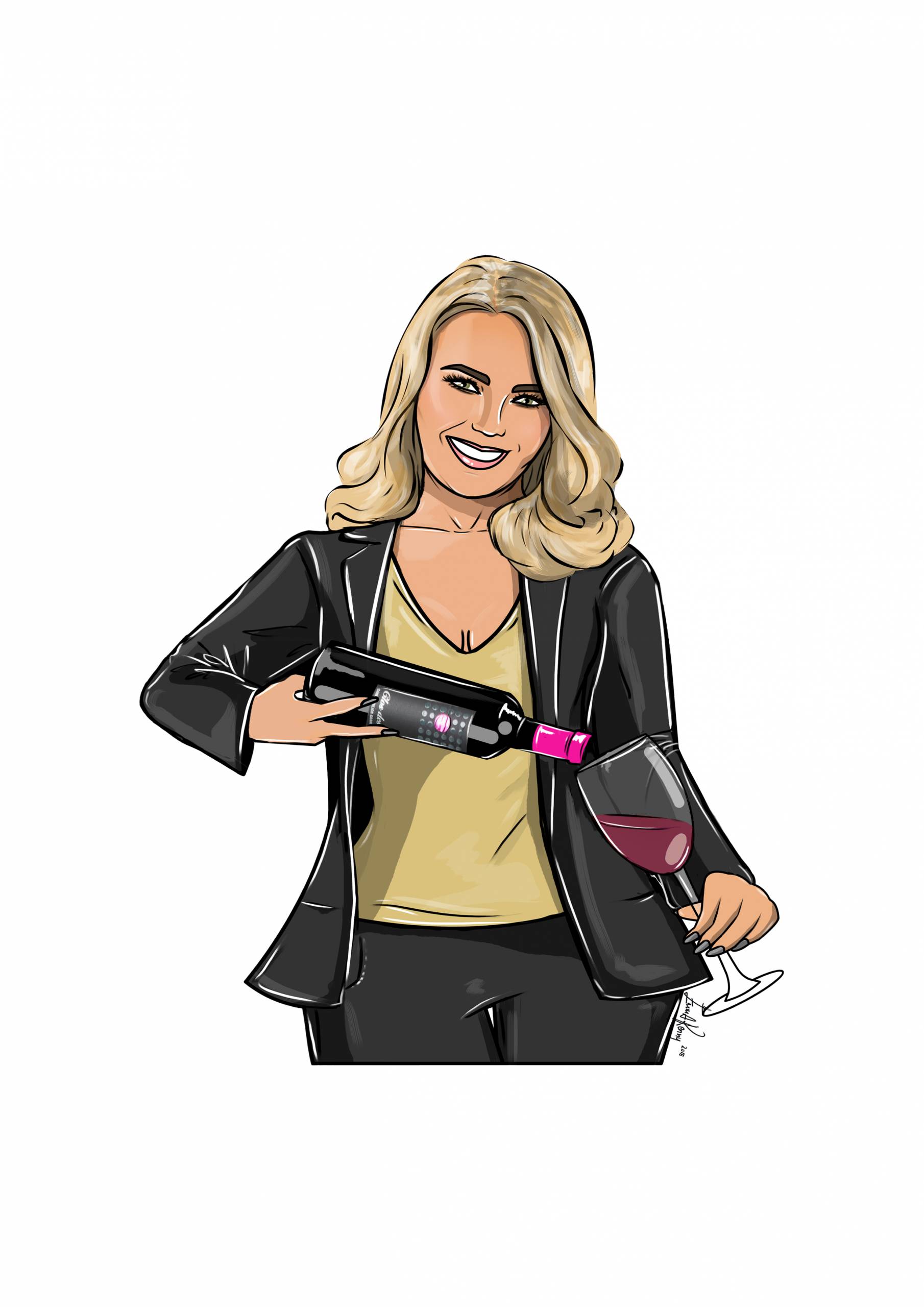 A bit about me…
Hi, I am Lynda Coogan founder of Wine Tasting Ireland and A Class of Wine. I absolutely love wine. At the moment my favourite wines to drink are an Albarino, a white from Spain & Negroamaro a cheeky little red from Puglia in Southern Italy. I am extremely passionate about helping people learn about wine by sharing my love and knowledge of wine with them.
I have been working in the Irish wine trade for the past 12 years, and hold a WSET (Wine & Spirit Educational Trust) Diploma in wine. I worked very hard and tasted lots of wine to practice and I was honoured to win the prestigious George O'Malley Wine Tasting trophy for receiving the highest marks in the blind tasting exam. I have hosted countless wine tastings, lectured in both an informal and professional environment and I am also on the panel of judges for the National blind tasting competitions.
It has always been my dream to create a series of online wine appreciation courses in order to help wine lovers learn about wine without snobbery, overwhelm, or feeling intimidated. My courses make wine fun and help you to buy better wine.
I hope you enjoy them!
Lynda
"Wow Lynda, I absolutely loved the course! I was amazed at the amount of info included, and really enjoyed listening to you talk. The infographics were particularly useful alongside the videos. I am wanting to purchase the next V-Book already."
"Just a quick note to say I'm really enjoying the back-to-basics wine course.  It's straightforward, yet very informative and interesting, making it all very easy to enjoy."
Who is behind "A Class of Wine"?
I am Lynda Coogan, founder of Wine Tasting Ireland. I turned my interest in wine into a career which I am truly passionate about. I hold a globally recognised WSET (Wine & Spirits Educational Trust) Diploma, and have over 12 years' experience in the Irish Wine industry. I have worked in award winning independent wine merchants, consulted for many wine stores and hosted countless wine tastings. As part of my studies, I have travelled to wineries and vineyards all over the world. I am enthusiastic and passionate about sharing my love and knowledge of wine.
My courses are fun, engaging and informative. I ensure my audience are entertained and educated by bringing wine back to basics in a fun and interesting manner.
I don't know anything about wine, will these classes suit me?
Absolutely, they were designed with you in mind. The classes are taught in simple, bite size chunks to ensure learning about wine is accessible without being overwhelming. They are ideal for complete beginners with no previous experience, but if you are a bit of a wine connoisseur you will still find the course interesting. There are very useful info-graphics that you can download and use for easy reference reminders.
I have already attended other wine courses will I learn anything extra?
YES!, there will be lots in the course for you. You should pick up some tips and advice and downloadable cheat sheets, which are great for continued learning.
"I'm really enjoying the back-to-basics wine course. It's straightforward, yet very informative and interesting, making it all very easy to enjoy. I did a 4 week course in wine tasting years ago. I loved it but I find the infographics and videos from your course easier to remember, and they'll be great to have for future reference." Lisa Healy 
What can I expect from these classes?
You will learn about wine in a fun, simple, manageable way at your own pace. I would recommend that you start with the first course 'Back to Basics' in order to create a solid foundation to build on. However, as each class is stand-alone you can then choose the course that best fits your needs.
How is the course presented?
These courses will be delivered through V-Books. A V-Book is similar to an E-Book with the addition of videos to assist in the learning experience. All you need is a smart phone, a computer or a laptop. Once you purchase a course, a link will be delivered via email. You open the link and a V-Book will appear. Each course is stand-alone so you can pick and choose whichever course appeals to you.
Why are the courses so affordable?
I am passionate about wine! So it seems natural to me to make it easy for you to learn about wine too. My aim was to create a platform to teach people about wine that is accessible for all. You can choose from my stand-alone courses whichever appeals to you.
You do not have to buy a large bundle of courses. You only need to buy the ones that interest you!
Do you sell wine?
A Class of Wine do not currently sell wine. However we have teamed up with WineOnline.ie and we have put together a special six bottle 'A Class of Wine Tasting Case' exclusive to anyone who purchases the course. It is €100.00 and available through an affiliate link. (delivery not included)
What's the next step?
Buy "Back to Basic's", grab a glass of wine and enjoy it. Then eagerly await the release of the next course, which will be available to pre-order soon.
Can I buy a course as a Gift?
Please do!
Just pop me an email to info@aclassofwine.com with any message you want and I will look after the rest.
Contact Form
If you have any questions or queries, please fill in this form and we will get back to you as soon as possible.